HI EVERYONE, I AM THE OWNER OF THE NICE BURGER. MY NAME IS KEN.
WE ARE HAVING A THANKSGIVING PROMOTION ON BURGERS, HOTDOGS AND FRIES.
BUY ONE GET ONE 50% OFF


OUR BURGER SHOP IS LOCATED AT JINGHUA CHENG(CAPITAL CITY).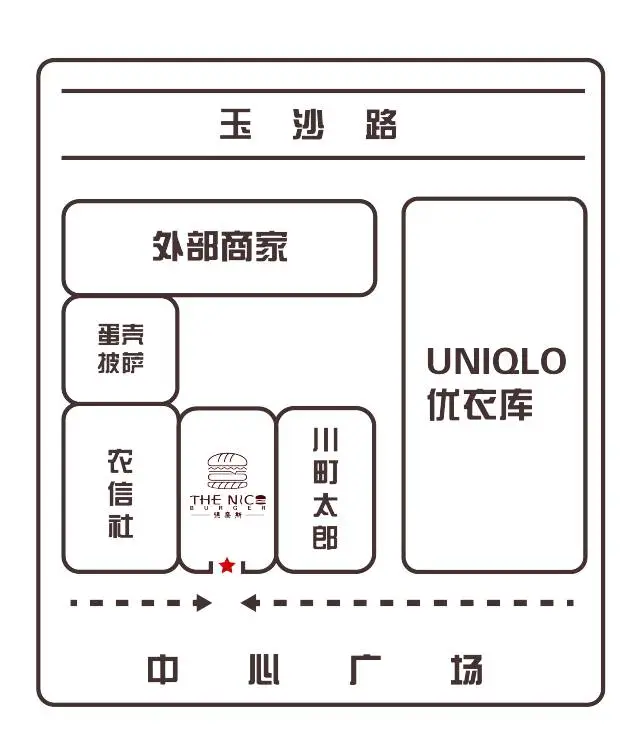 TODAY (11/26) IS THE LAST DAY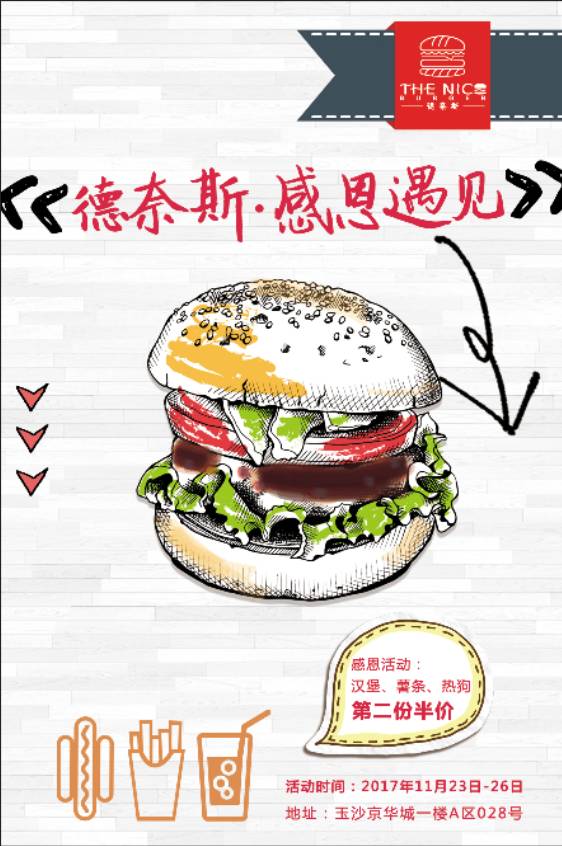 HOPE TO SEE YOU SOON!!!
HAVE A NICE DAY!!!